To be aware of the thoughts, feelings and experiences of all people in order to enhance our understanding and ability to respond.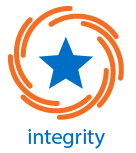 Trust and understanding comes from being truthful and forthright in our interactions with our community.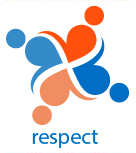 We recognize that every person offers important and unique contributions to our society; that we will honour and advocate for the dignity of each individual.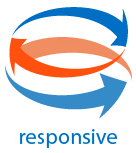 We identify the need to make available barrier‐free access to services and supports that are timely and least intrusive based on the needs of the individual.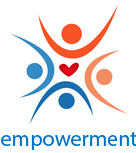 We maintain that all individuals should have the opportunity to develop, recognize and act from a conviction of their own power. We will foster and sustain the selfworth, abilities and growth of each community partner.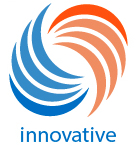 Share leadership that continuously challenges our approach and fosters an openness and willingness to change.